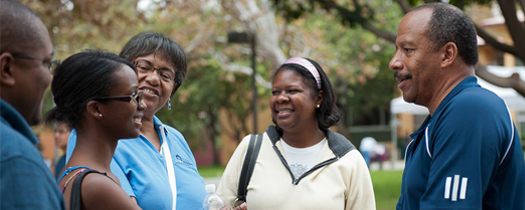 Alumni: Connect with Admitted Students in Your Area
The Office of Admissions and Relations with Schools will host receptions for newly admitted students in various regions throughout the country and the world during the first two weeks of April. 
We know that our alumni are a living demonstration of the university's excellence so we are inviting all alumni who live in the areas of these receptions to come out and talk to these students. This event will also provide you with an opportunity to connect with fellow Anteaters and hear about what is going on at UC Irvine.


For those who reside closer to the UC Irvine campus, we invite you to come out and visit with newly admitted students at Discover UCI, which will be held at Celebrate UCI.
If you are able to attend one of these events, please RSVP to Bryan Jue at
bjue@uci.edu
. Be sure to include your name and the event location and date.