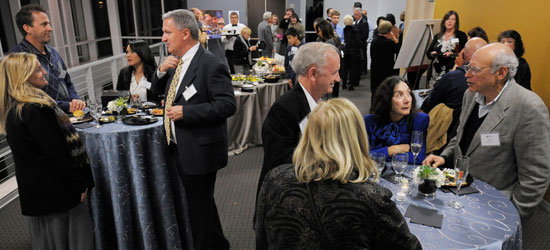 Update My Information
Keep us up-to-date with your contact information.
Did you move? Change your name or are using a new e-mail address? Let us know!
Did you know?
You can share your news through UCIAA's Online Class Notes.
It's easy!
*If you have not yet visited UCIAA's Online Community, you'll need to register by using your Alumni ID number. You'll find this number on the your Alumni Association membership card as well as above your mailing address on all mail from UCIAA.
---