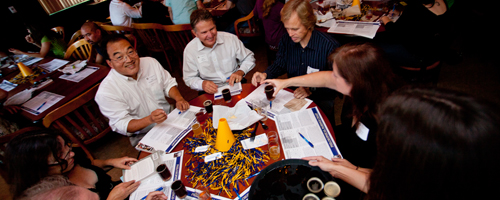 Join Now
The UC Irvine Alumni Association offers three membership tiers.
Choose one below and join now!
-Free to UC Irvine alumni only and must be renewed annually.
-An annual fee keeps your membership active for one year.
- Lifetime members get a full range of benefits. Payments may be made in installments.
Cost for annual and lifetime memberships vary depending on campus affiliation.
Membership Tiers and Benefits

General Membership

Annual Membership

Life Membership

 
 
 
 
 
 
 
 
 
 
 

Tiered Access to Select Events

 
 
 

Lifetime Key Tag to Return Lost Keys

 
 
 
 

Exclusive University Event Invitations